Multicultural weddings
Incorporate and celebrate your culture on your special day...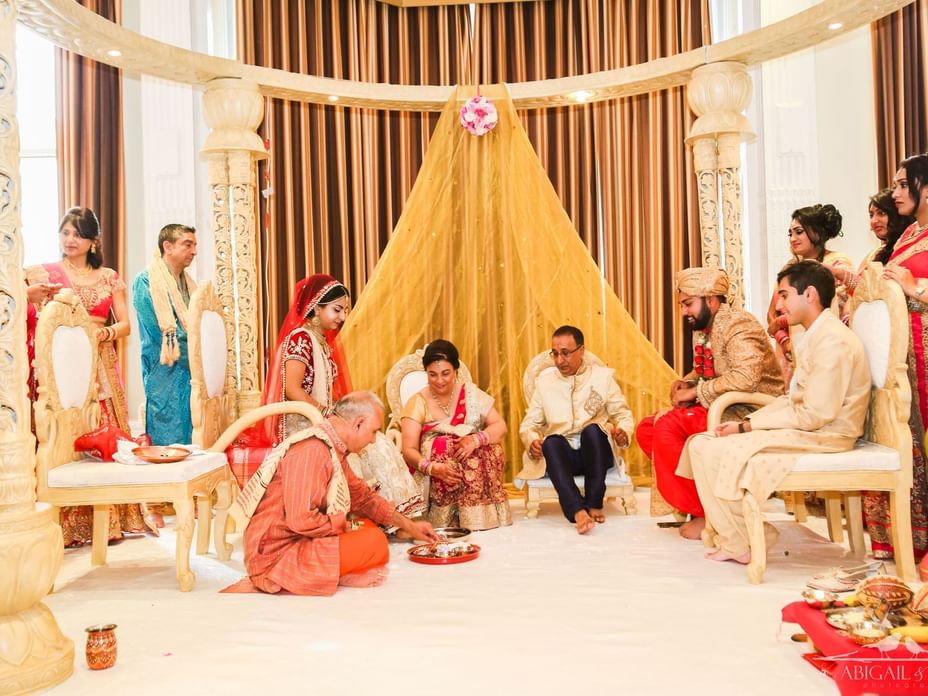 We love celebrating every different culture here at The Imperial Hotel. No wedding we host is the same, and so we're ideally suited for Asian, Jewish and multi-faith weddings where you may require your own catering facilities.
We understand that you want to consider specialist caterers, whom we can offer full kitchen use. Our largest function room is able to accommodate up to 350 guests, so you needn't leave anyone off the guest list and you can rest assured that there's plenty of room for dancing and entertainment.