Catch up with loved ones . . .
There's never enough time to make the most of time spent with family. When you do decide on having a get-together, The Imperial is here to make it truly special.
A celebration of love and connection
We're seeing more families plan their holidays together, and it's easy to see why. A reunion offers the opportunity for sharing stories and traditions. It's also a good time to build cross-generational relationships, and pass on family history.
Many families have stories of war, immigration, or struggle that are important to share with younger generations. A family event means that relatives can reconnect with each other and welcome new family members.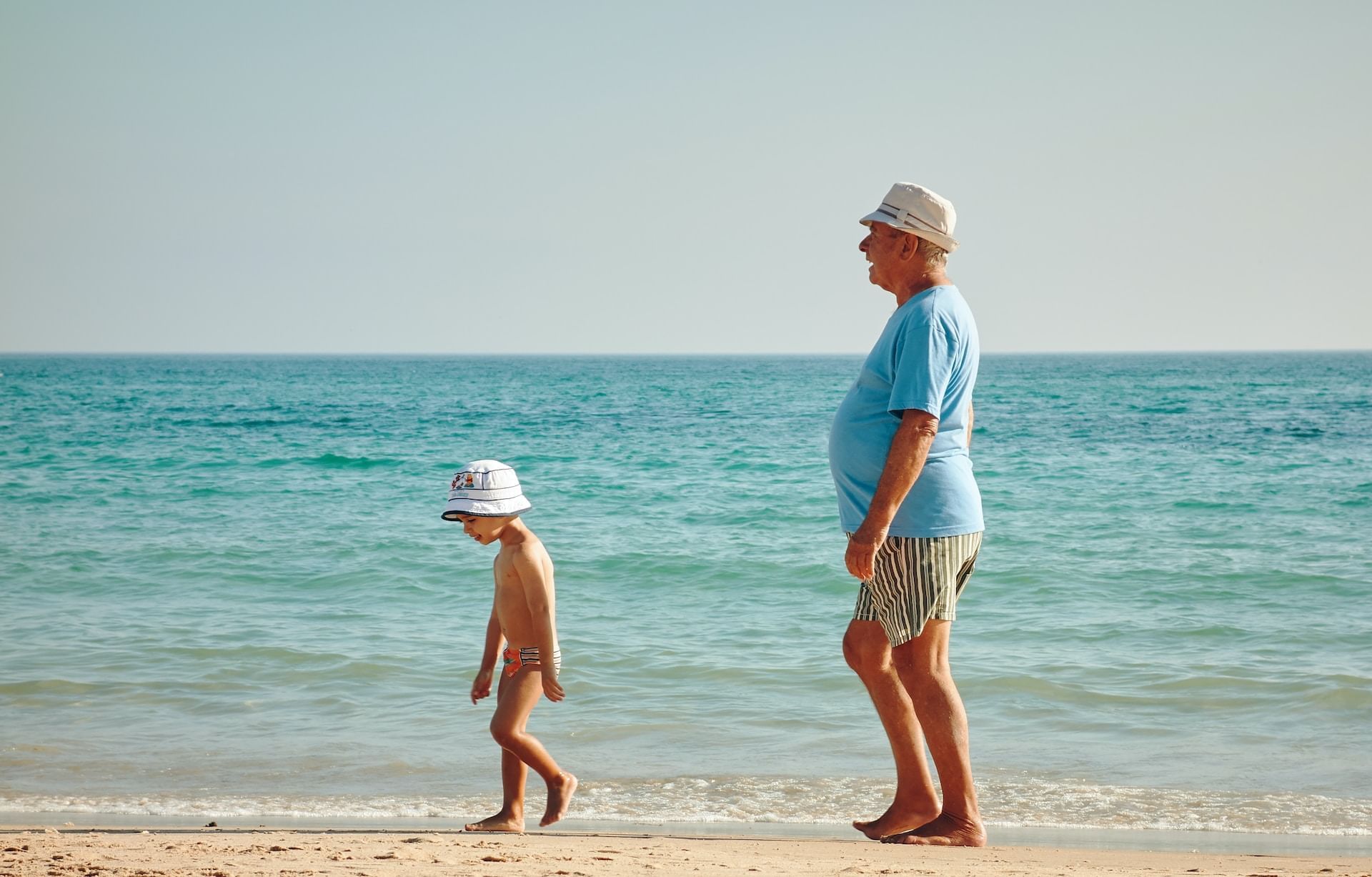 Getting your pals together
Found family is just as important as our blood relations, and we'd love it if you and the gang came to see us for a fun-filled break! We can all get busy with our family commitments, busy jobs and day-to-day living, but by booking some time away with friends, you're devoting yourselves to indulging in your friendships and thoroughly catching up!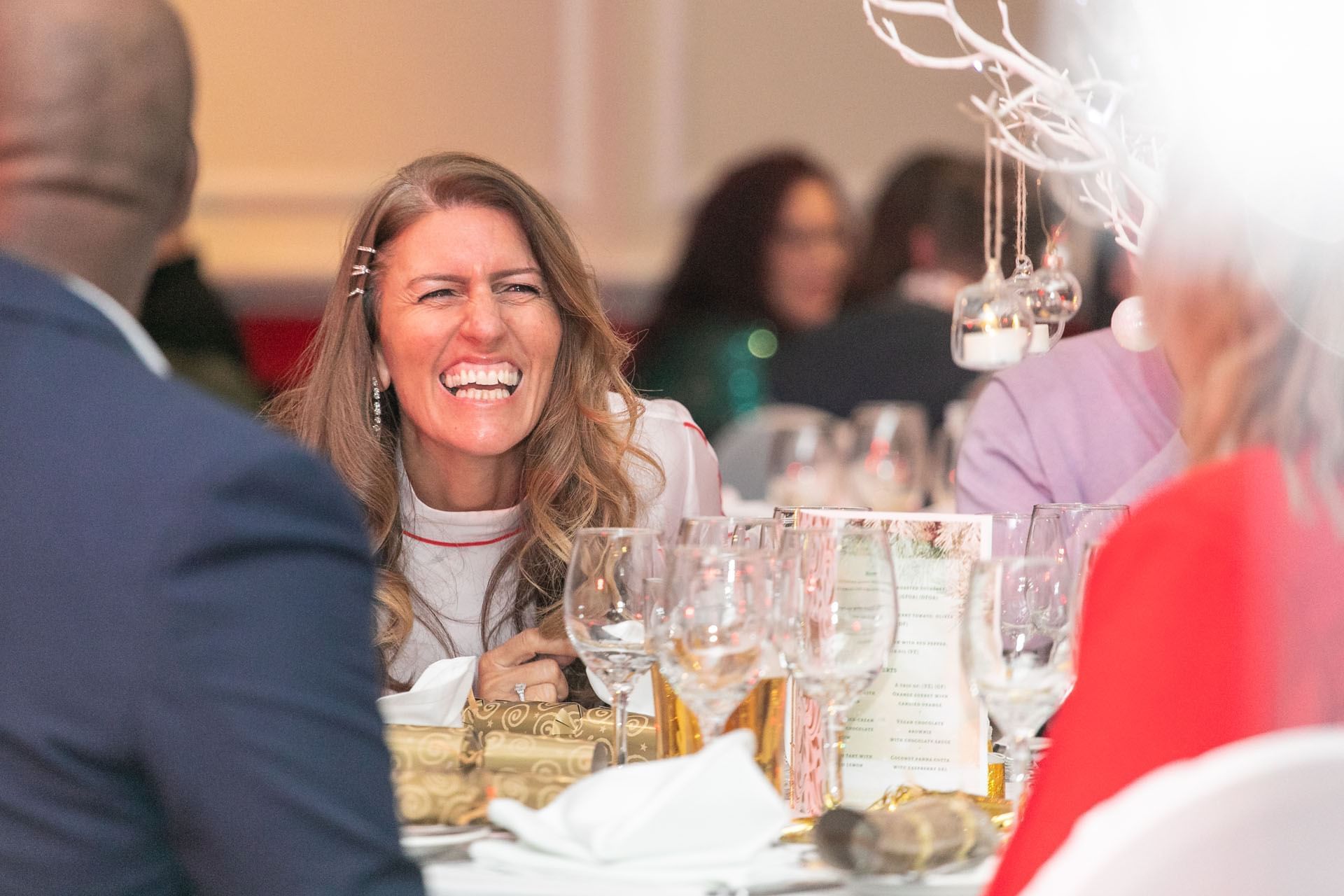 Why The Imperial?
The Imperial has 14 function rooms. Yes, we have some grand ballrooms, but we also have some truly beautiful, intimate spaces that can be dedicated just for you and your guests for uninterrupted enjoyment. We will look after your room bookings and manage your requirements, and we can also look to offer private dining and lounge access, assist with booking travel and making you feel truly welcome/
Are you celebrating something? Great! We have a daily afternoon tea service to truly add a sense of occasion, and we can arrange for fizz in bedrooms, buffet dinners, welcome drinks or even a party complete with DJ and dancefloor!