New Year's Celebrations
Have a wonderful time with us!
We think the New Year is the perfect time to look forward to a renewed sense of self with a few days away to reflect on the year that has passed. Keep the festive spirit going into the New Year by spending the night away or enjoying a short break with us. We have 1-night, 2-night and 3-night and 4-night packages available with really great rates.
Here's what we have in store: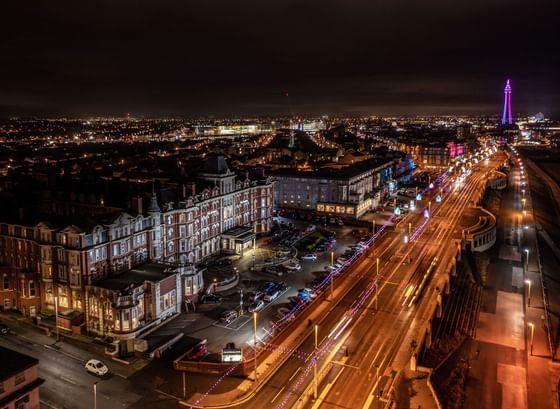 30 December
Once you've checked in, take some time to get to know Blackpool, or enjoy relaxing in one of our lounge areas. A 3-course dinner with your choice from the menu will be served in our opulent Palm Court restaurant followed by entertainment from a top vocalist. Guests may dance if they wish!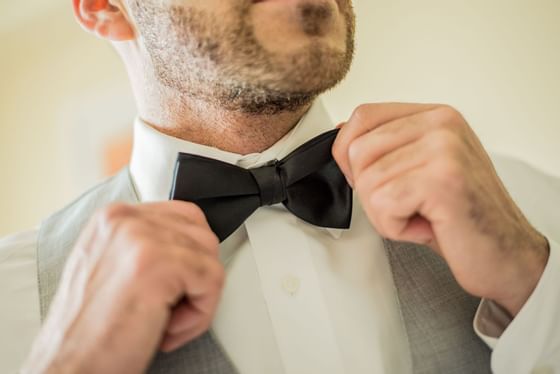 New Year's Eve
Enjoy a relaxing morning of pampering yourself ahead of the festivities. The package includes a full afternoon tea in Palm Court restaurant from 14:00 - 16:00. 
If you want to go glam, why not join us for our New Year's Eve Gala Dinner? This is an extravagant black tie bash for over 16s that includes a sparkling reception with canapes, followed by a lavish 6-course meal and entertainment and DJ. Dress code for this event is black tie.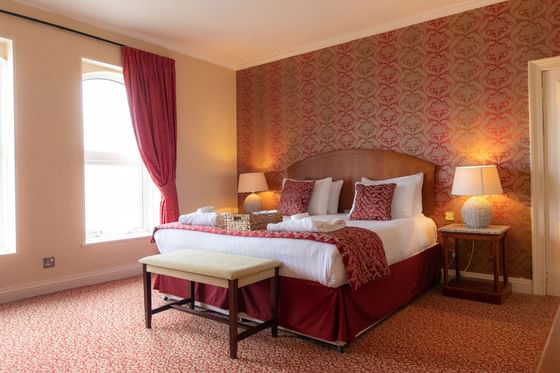 New Year's Day
An extended breakfast until noon means that you can take it easy in the morning and then enjoy the day at your leisure. A delicious dinner chosen from the menu will be served in Palm Court restaurant followed by light musical entertainment.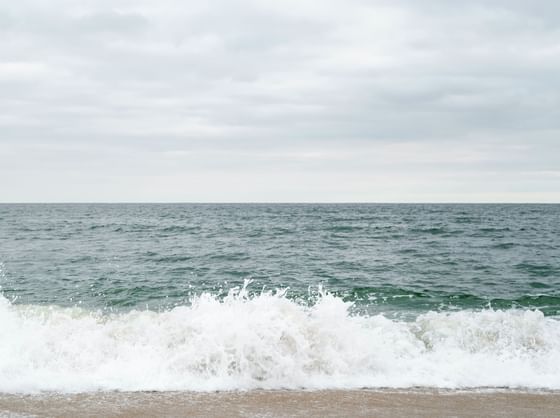 2 January
Parting is such sweet sorrow! Rather than waving goodbye after a hearty breakfast, why not stay another evening with us?
There's something for everyone to herald in the New Year, and we'd love to share it with you!